Here are some links to services and politicians you may be interested in.

Important facts about what is going on in the family.
Some pictures of the
kids and some etc.
also.

All of our birthdays
with extraneous stuff.

This page last modified on Tues, Apr 12, 2016


Brutus? On the Web? Reading? Yeah! Download it and then run it.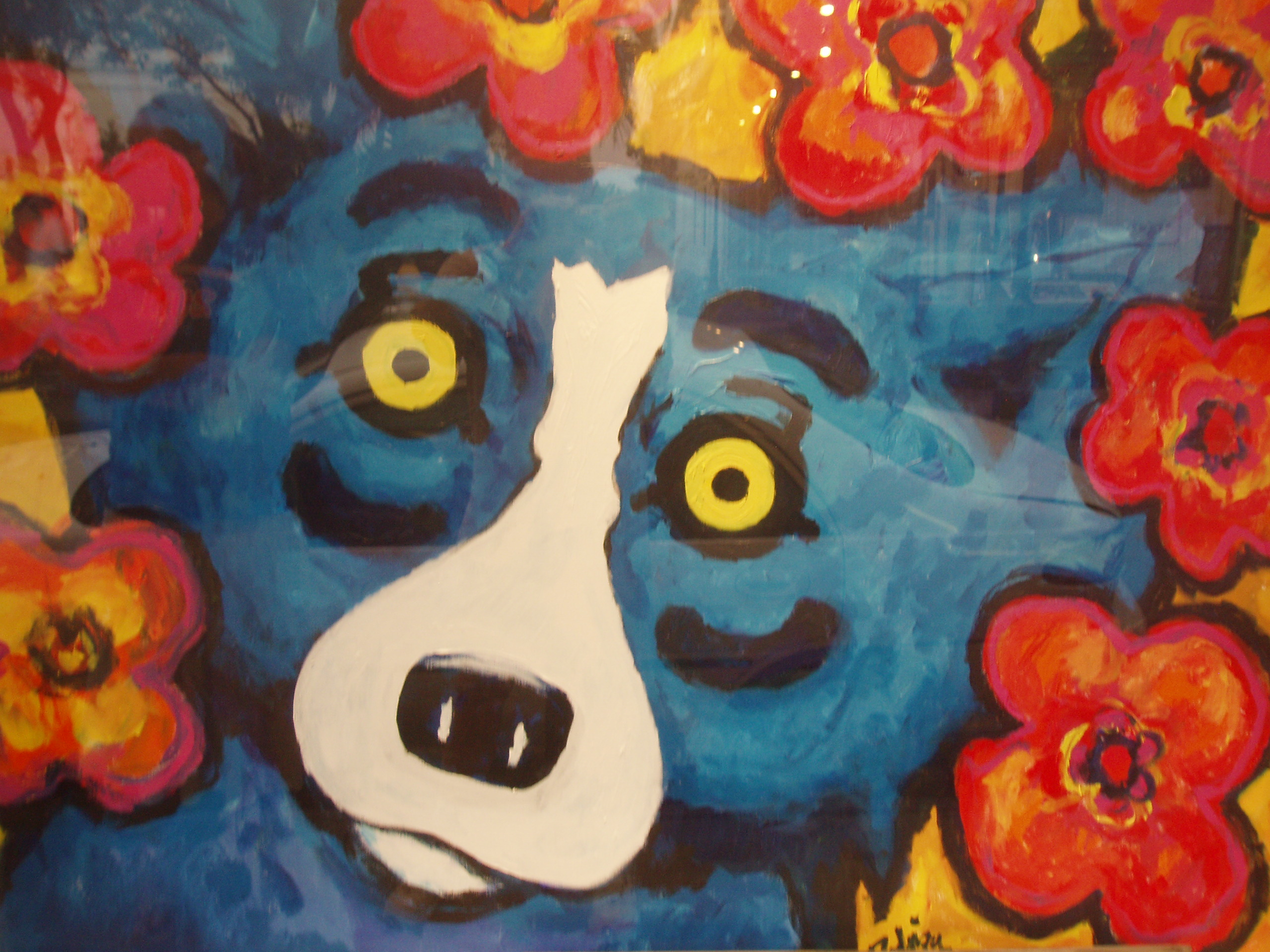 On the next page we have available for your perusal some paintings by international artists, writings by international authors, and excellent period videos.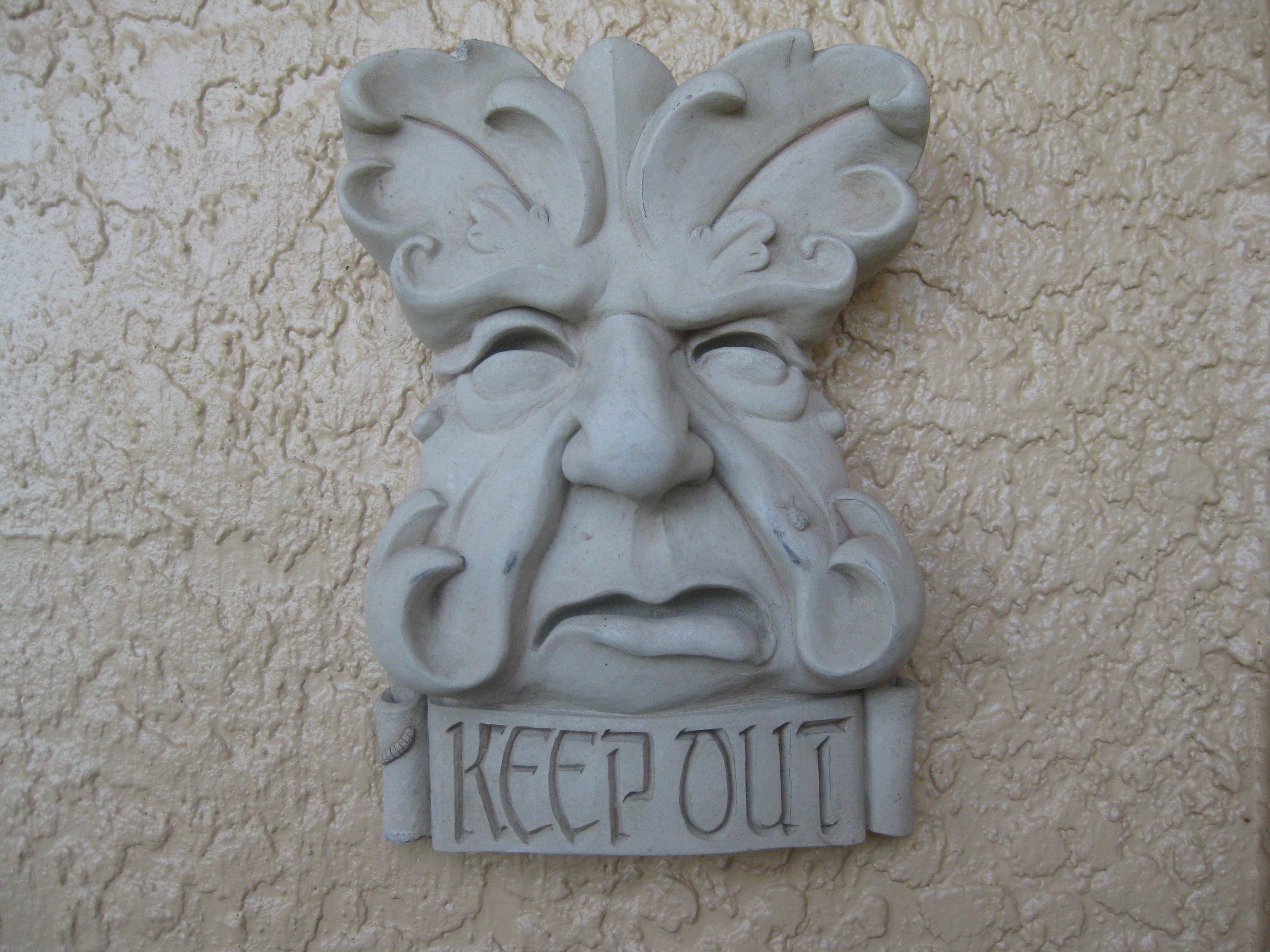 The webmaster? curmudgeon?