What really happened to Tommmy. The way he told it.
Pictures of Jerry's birtday party.
Birthdays for all by the month.
What we did this summer.
Four families worth..
I will work on this some more but right now it is still "under construction". Wait. Wait. Wait.
Pitures of the babies. All three of them.
The big fight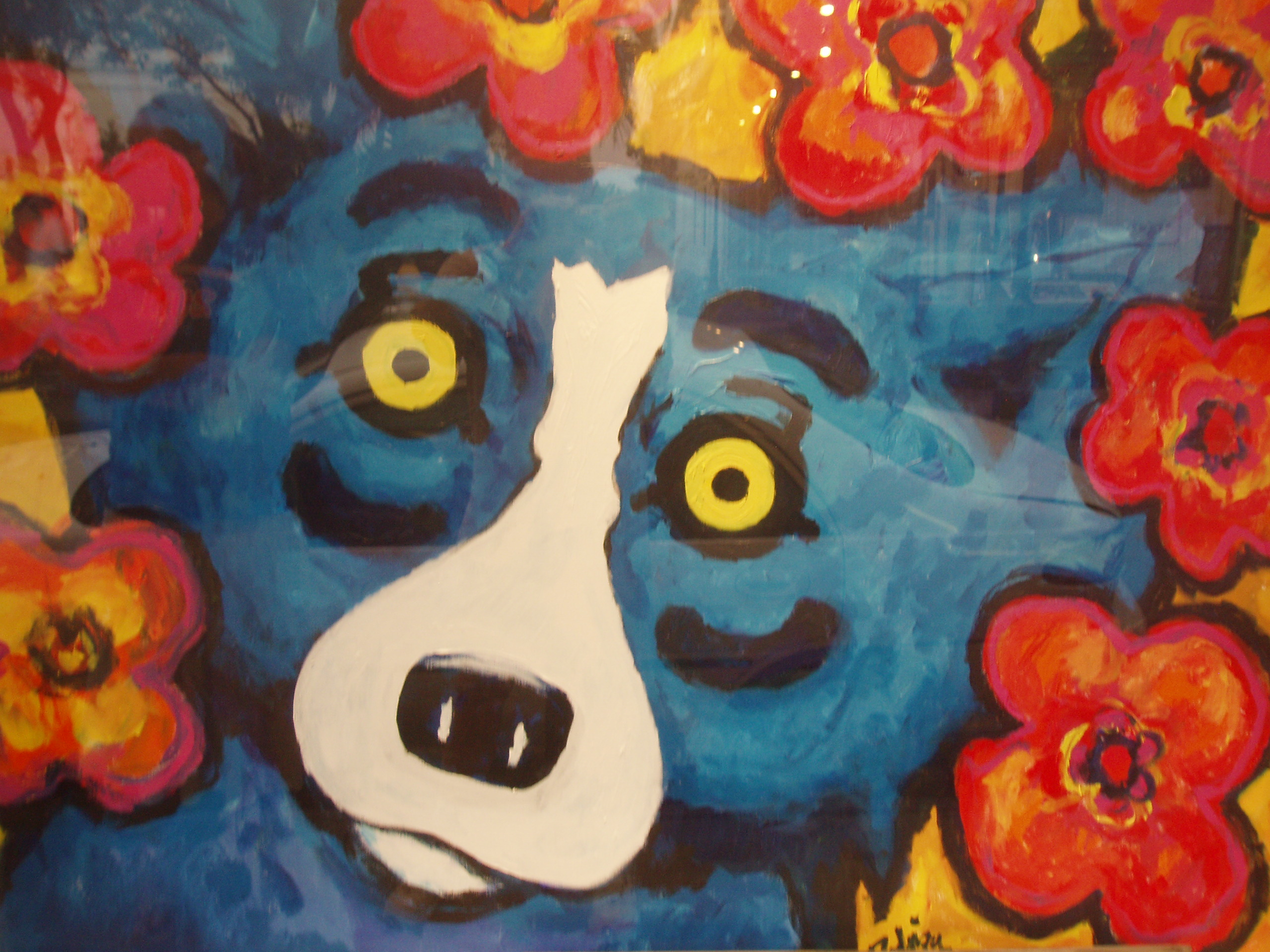 A real sad dawg.
What is a Jayhawk with gray hair? Call hin a Grayhawk?